House Moran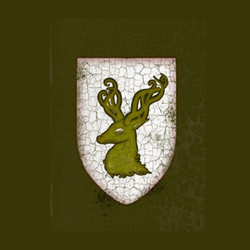 Titles
County of Manewall
Moran Castle

Ancestral weapon
Hawkwood Bow(ceremonial)
Holdings
House Moran controls the nearly ancient Manewall Vineyards, aswell as their eloquent Castle Moran, where their court was held for quite a while. These vineyards are responsible for House Moran's wealth and influence in Kingsland. They currently hold the County of Manewall, and are independant of other nations. 
They are still a considerably wealthy house, though their independence is somewhat threatened by the nearby Duchy of Caden. The dynasty is currently headed by the eccentric Syr Moran.
Community content is available under
CC-BY-SA
unless otherwise noted.